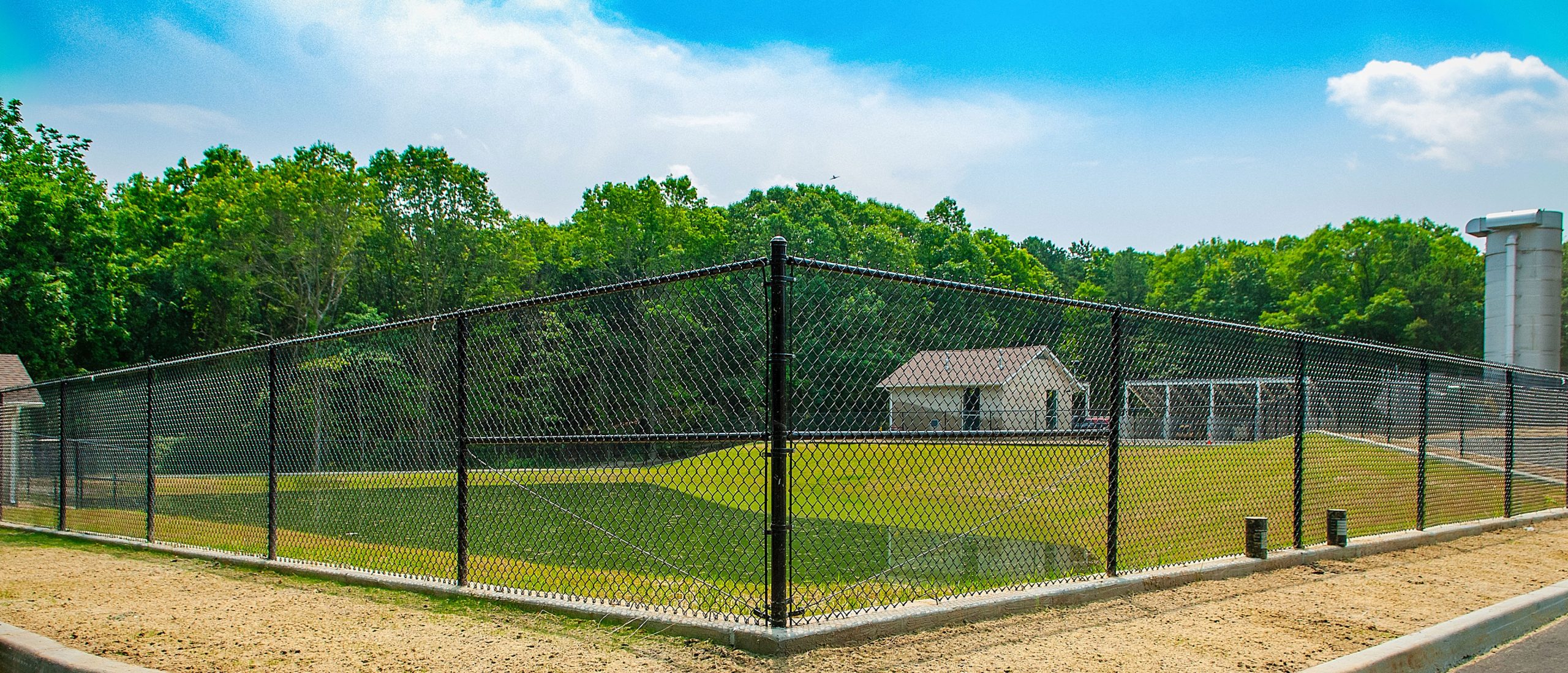 Eastern Chain-Link Fence is backed by over 50 years experience in the fence business as a manufacturer and distributor. With this knowledge and experience, we can ensure that our products will always provide a clean and beautiful fence line.
Chain-Link Fence Styles & Options
What they said...
"Offering the line of Eastern Chain-Link Fence products was the best decision we ever made. Our customers are always pleased with the results when we install any of these wonderful products. The quality is superior and exactly what our customers are looking for."
Eric F.
Avalon Fencing Enterprises Inc.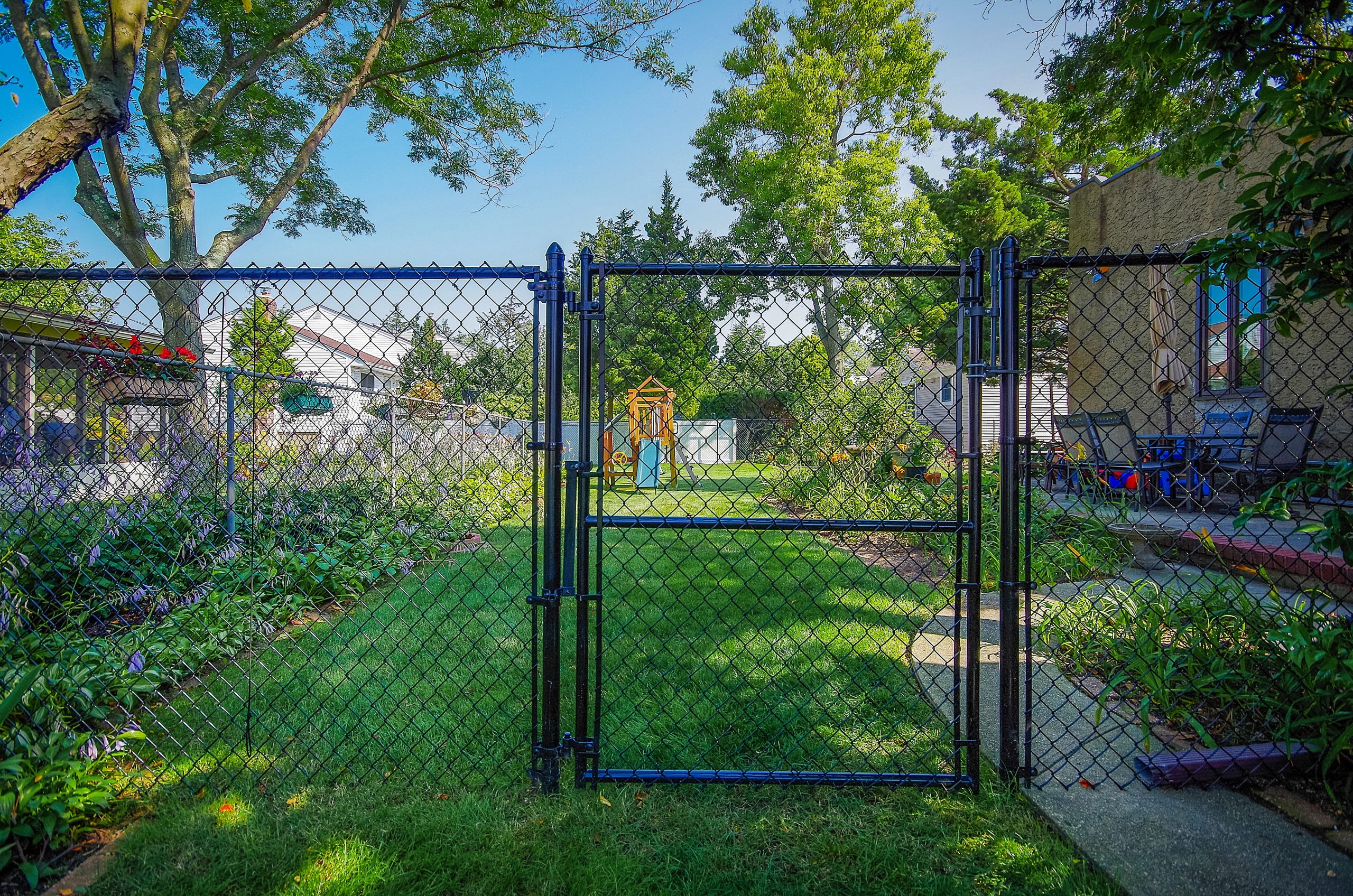 Eastern Chain-Link Fence has the best products in the industry.
Eastern Chain-Link Fence carries a full line of residential and commercial weight coated chain-link fence products.
The System21 coated fence system is available in your choice of green, black, and brown.
Our exclusive coating process bonds a tough resilient protective layer of polyester powder coating over extra heavy gauge pipe, gates, fittings and wire, giving the entire system an attractive finish with an extended durability that will last for many years.